Welcome to the next stop on Magical Blogorail Blue. Today we are discussing the bags we carry through our Disney Park adventures and what necessities we carry inside them. I am highlighting the diaper bag and all the essentials you'll need to keep your baby happy at the Happiest Place on Earth!
---
Start off with a sturdy diaper bag that will be able to hold plenty but that will still be comfortable to carry. I like this Mickey Mouse diaper bag from The Disney Store, which includes a padded changing mat. There are changing tables in all the Disneyland bathrooms, but bringing your own padded mat is a must. This bag has a perfect neutral design that's appropriate for either a boy or girl and one that Daddy won't mind carrying!
Swaddle cloths are great for a variety of things, including keeping baby warm or for keeping the sun off their face. I like to use the cloths to drape over a sleeping baby while waiting in line or over their stroller to block out the sun. Choose a lightweight, breathable variety like these It's a Small World designs.
During the day, a hat for baby is a must. These floppy sun hats from The Disney Store are adorable! The cotton and terry cloth are lightweight and breathable but will nicely protect baby's sensitive head from the sun.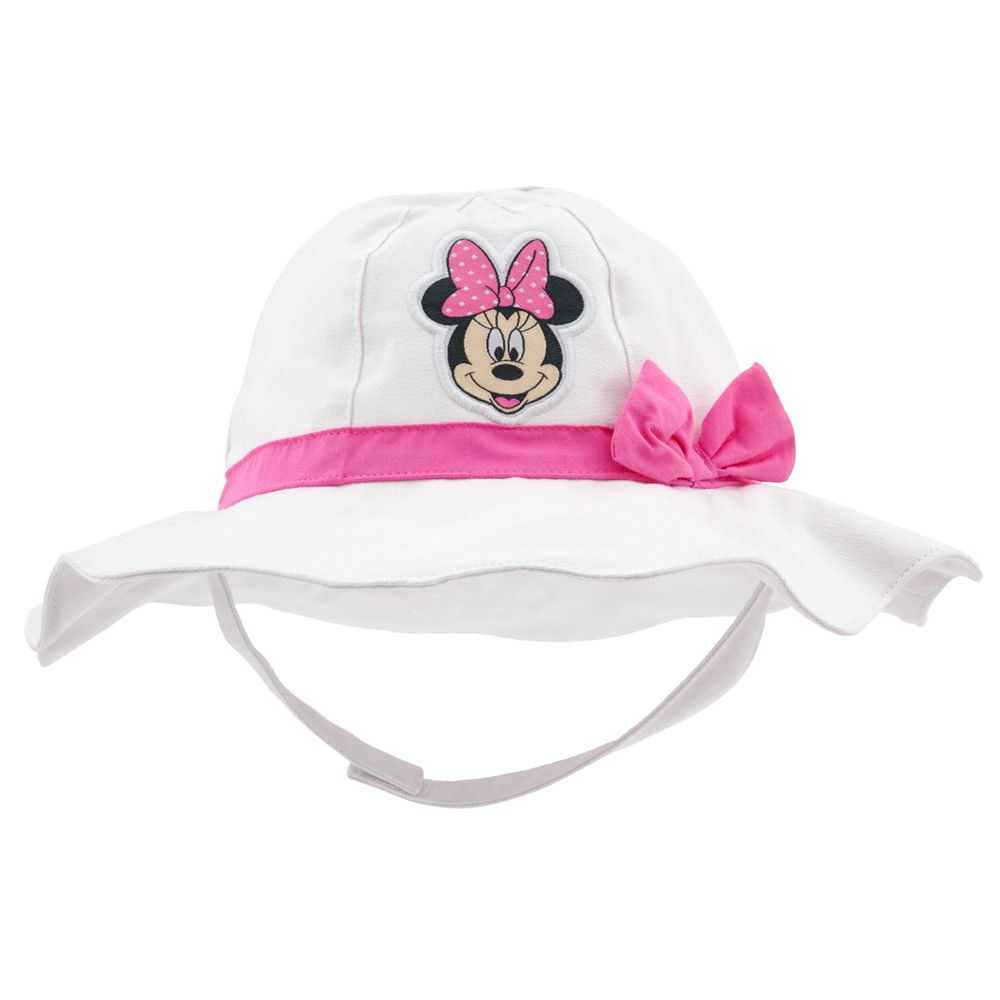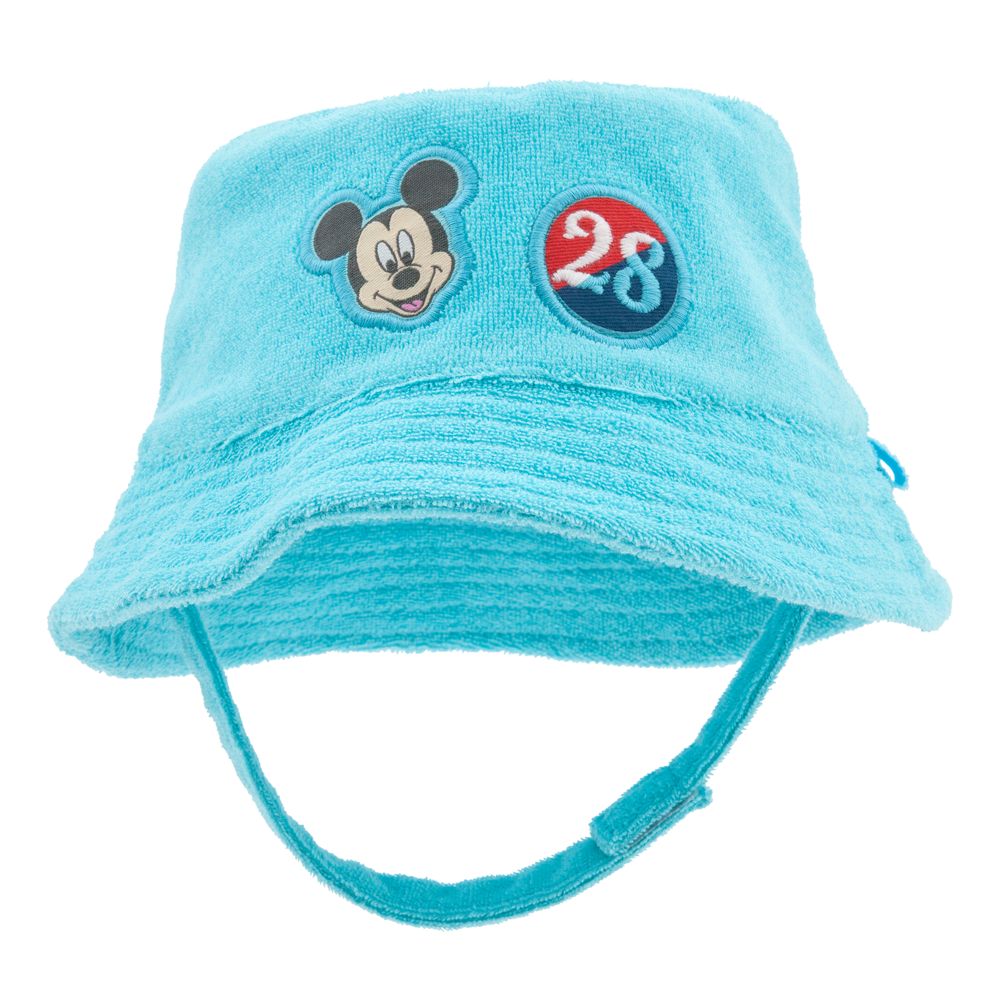 Sunscreen is a must, no matter the season! Babies are never fond of having it applied though and there is always the risk of getting it in their eyes. We use and love this sunstick from Elemental Herbs. It's great for everyone in the family and won't leak or melt in your bag.
Wipe away baby boogies by keeping tissues close in this handy Pocket tissue Case from PenPlusA. I adore this fun Mickey print!
Bibsters disposable bibs come in so handy for toddlers learning to feed themselves. Who wants to tote around nasty food-crusted bibs all day? These even have a little turned-up pocket that catches some of the food that might otherwise land on baby's lap.
So what about when your baby does make a mess? It's inevitable, you know, so what do you do with those messy and wet clothes? We always have a Bumpkins Wet Bag handy in our diaper bag to store wet items until we can get them home to wash.
And when (not if, when!) that outfit needs replacing make sure you have several changes of clothes for baby. Best to bring layers in case of temperature change. The styles they have now at The Disney Store are so sweet!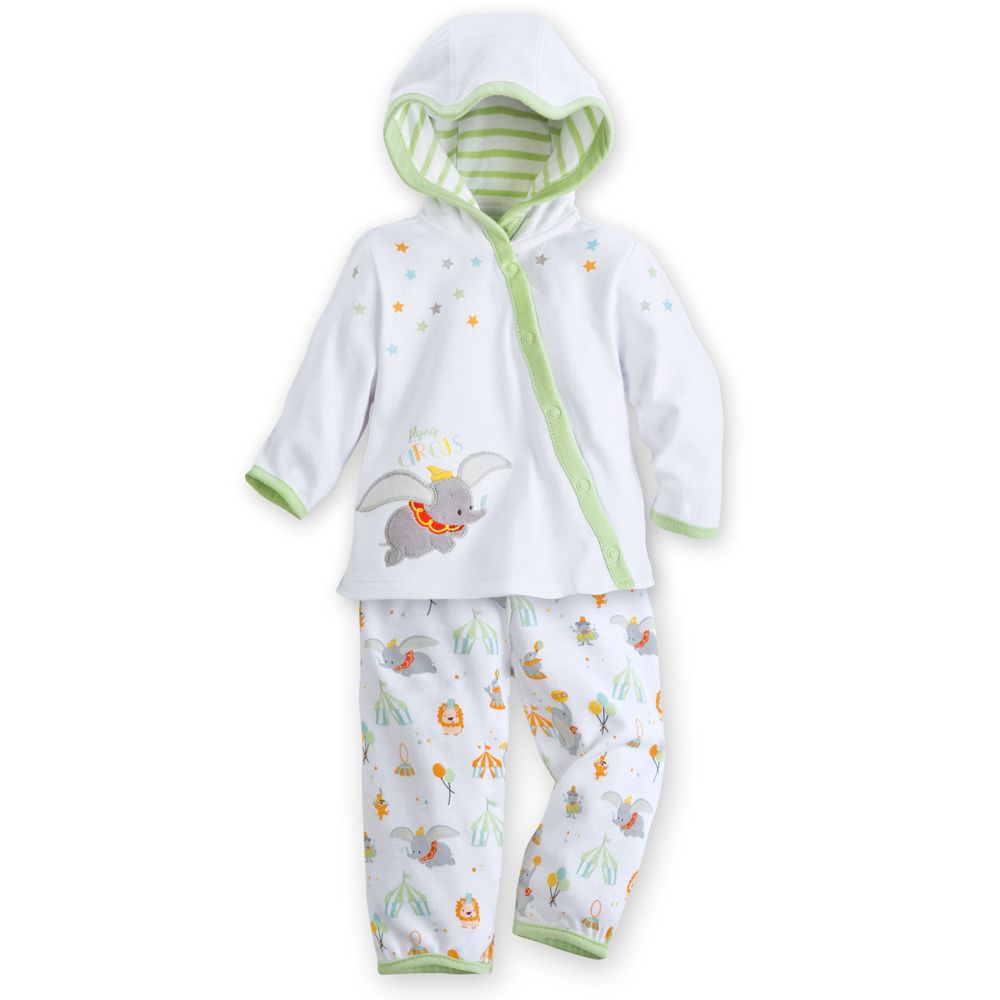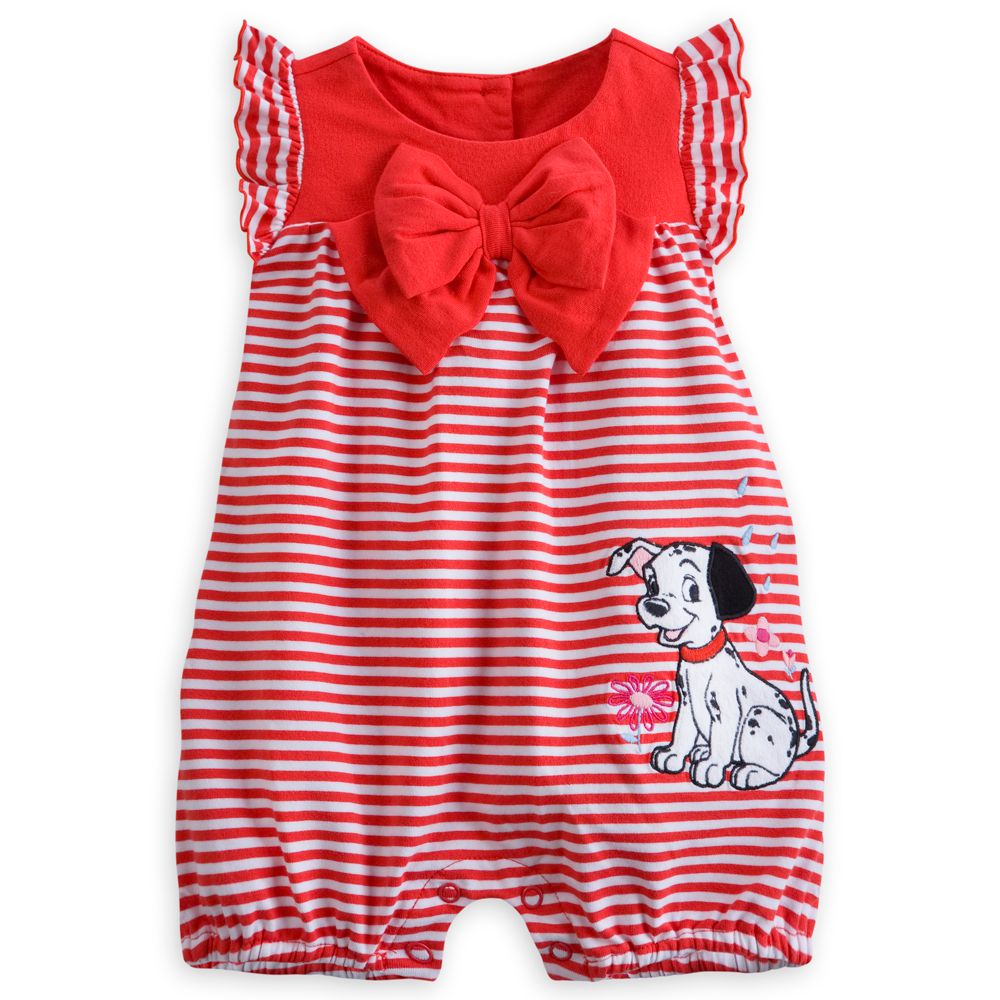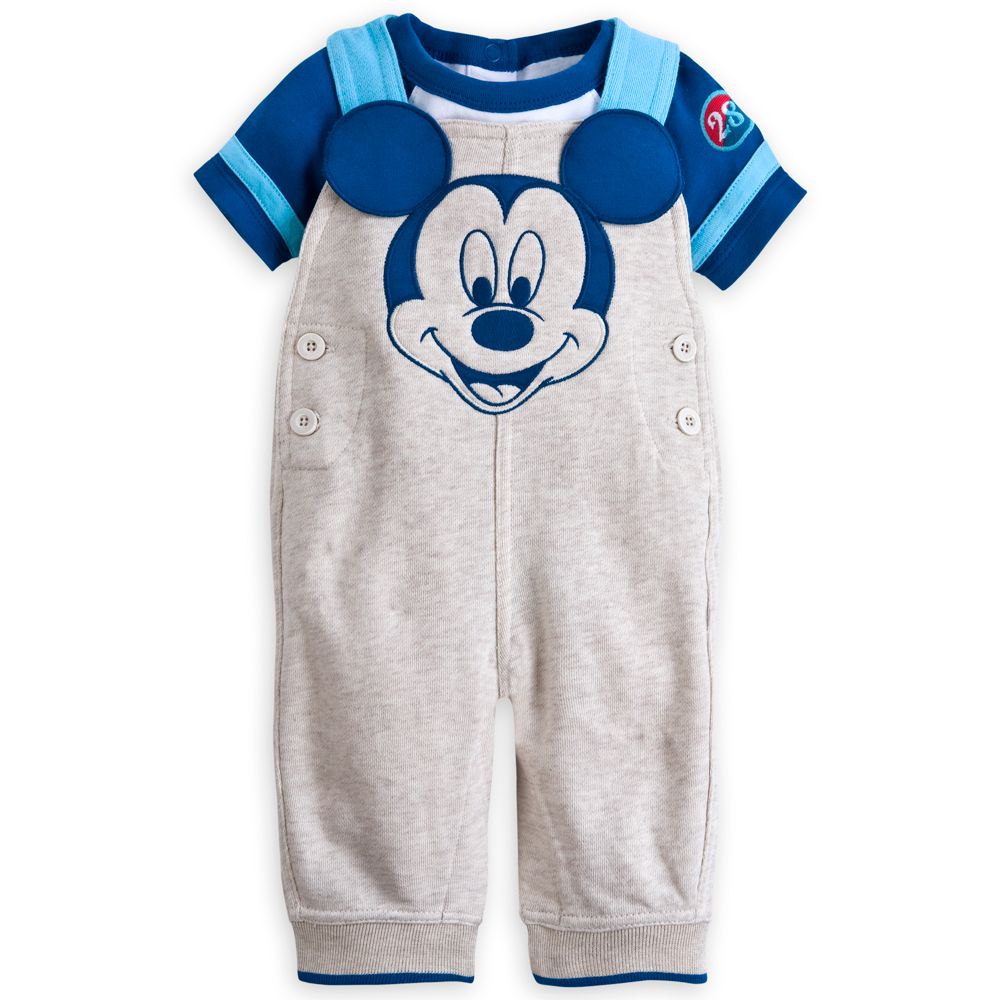 I'm sure there are three dozen other things you'll find yourself dragging along with you to the Parks to keep baby content, including of course diapers, wipes and food/formula!
When packing for a Disneyland trip, make a list of the everyday items you use for baby and pack accordingly before you go. Disneyland will have some things available for sale inside the Resort should you forget something. Of course the prices will be at a premium and selection will be limited. So if your baby has to have a certain brand of something, make sure you bring a spare (or two!)
---
Thank you for joining me today. Your next stop on the Magical Blogorail Loop is Love Our Disney.
Here is the map of our Blogorail should you happen to have to make a stop along the way and want to reboard:
1st Stop – Disney with Babies, Toddlers, & Preschoolers – What You Shouldn't Carry in Your Disney Bag
2nd Stop – Superheros and Teacups – Disney Park Essentials That Will Fit In Your Purse
3rd Stop – Ashley Aspires – I'm a Disney Minimalist
4th Stop – Saving Up for Disney – What's in my Disney Parks Diaper Bag?
Final Stop – Love Our Disney – Random & Off The Wall Items You Will Want In Your Disney Park Bag
---
This post includes some affiliate links